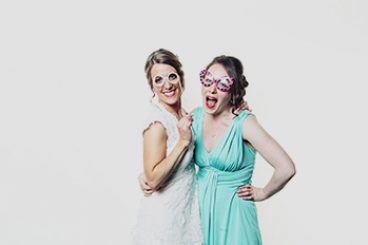 Hire one of our photo-booths as a part of the package or separately. We do hire more than just for weddings. Click here to find out more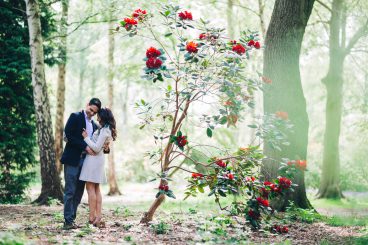 We love to give you more than just wedding photography service. We offer free engagement session with some of our packages.
MTSTUDIO
OXFORDSHIRE WEDDING PHOTOGRAPHERS
MTSTUDIO – Oxfordshire wedding photographer
MTSTUDIO – Oxfordshire wedding photographer. Thanks for visiting my wedding photography website. We're a value-oriented wedding photographers.
Our aim is to offer creative wedding photography service to our clients. We provide wedding photography to clients throughout South-East England, Oxford, London, Swindon, Reading, Banbury, Milton Keynes, Bicester, Cotswolds, Oxfordshire, Berkshire, Buckinghamshire, Northamptonshire, Warwickshire, Gloucestershire and Wiltshire. Booking enquiries for any weddings outside a 50 mile radius of Oxford are more than welcome, but basic travel costs will be applicable.
Unobtrusive approach
Our approach is unobtrusive and discreet, We record what We see, to tell the story of the day, not create it. Our wedding photography is spontaneous, always on the move, we always look for the next decisive moment to produce natural photographs that will preserve the uniqueness of the story. We work from the background, blend in, keep low-profile. We're not there to draw attention, as it is your day! We enjoy being more like a friend than someone providing a service. We create images of natural moments that radiate real emotions and resemble your real memories of the day.
 MTSTUDIO wedding photographer
Mtstudio, was created in response to the growing demand in quality wedding photography service. The images we shoot are then carefully edited and crafted to create an awesome story in pictures. If you are looking for an experienced and reliable wedding photographer, look no further, Mtstudio is here for you. For more inquiry, feel free to contact us.
We provide my clients with excellent wedding photography services and great value for their money based on request, because at Mtstudio wedding photography, the satisfaction of our clients is our main focus, always remember that we are the best in the services that we offer, let us help you, and make your wedding ceremony an unforgettable event.
MTSTUDIO – more than just wedding photography
In addition to wedding photography, Mtstudio photographers also provides:  Pre-Wedding Portraits, Fashion Photography, Portrait Photography, Event Photography and photo – booth hire. Feel free to visit our studio website oxfordatelier.co.uk photo-booth website www.pbooth.co.uk
WE'D LOVE TO HEAR
FEW WORDS ABOUT YOUR WEDDING DAY
We aim to reply to all emails within 24h. It might be a little bit longer over the weekend as we are usually busy shooting weddings.
WEDDING PHOTOGRAPHER IN OXFORDSHIRE           |      ASK@MTSTUDIO.CO.UK   |      07546172901