Why do I need a Pre-Wedding Session?
We always recommend booking a pre-wedding session and there is couple reasons behind it.
Firstly you get to know your photographer better so he's not a gate crasher, a random guy on your wedding day trying to photograph a couple that he knows nothing about. It helps both sides to relax,find common ground and get the most out of your wedding portraits.
Secondly you realise that it's not as scary as you thought it might be. Photography's changed since 90's awkward studio posing and it's all about capturing rather than staging. It goes without saying  that your photographer should be there not only to capture the spontaneity of the moment but also to advise you what looks good in your photos.
Last but not least, it's really important that you get the opportunity to see the result of what great wedding photography can achieve before the wedding day. Think of it as  a make-up trial but for your photos allowing you to discuss the results with your photographer and tell him which photos you love and which ones you're not the fan of.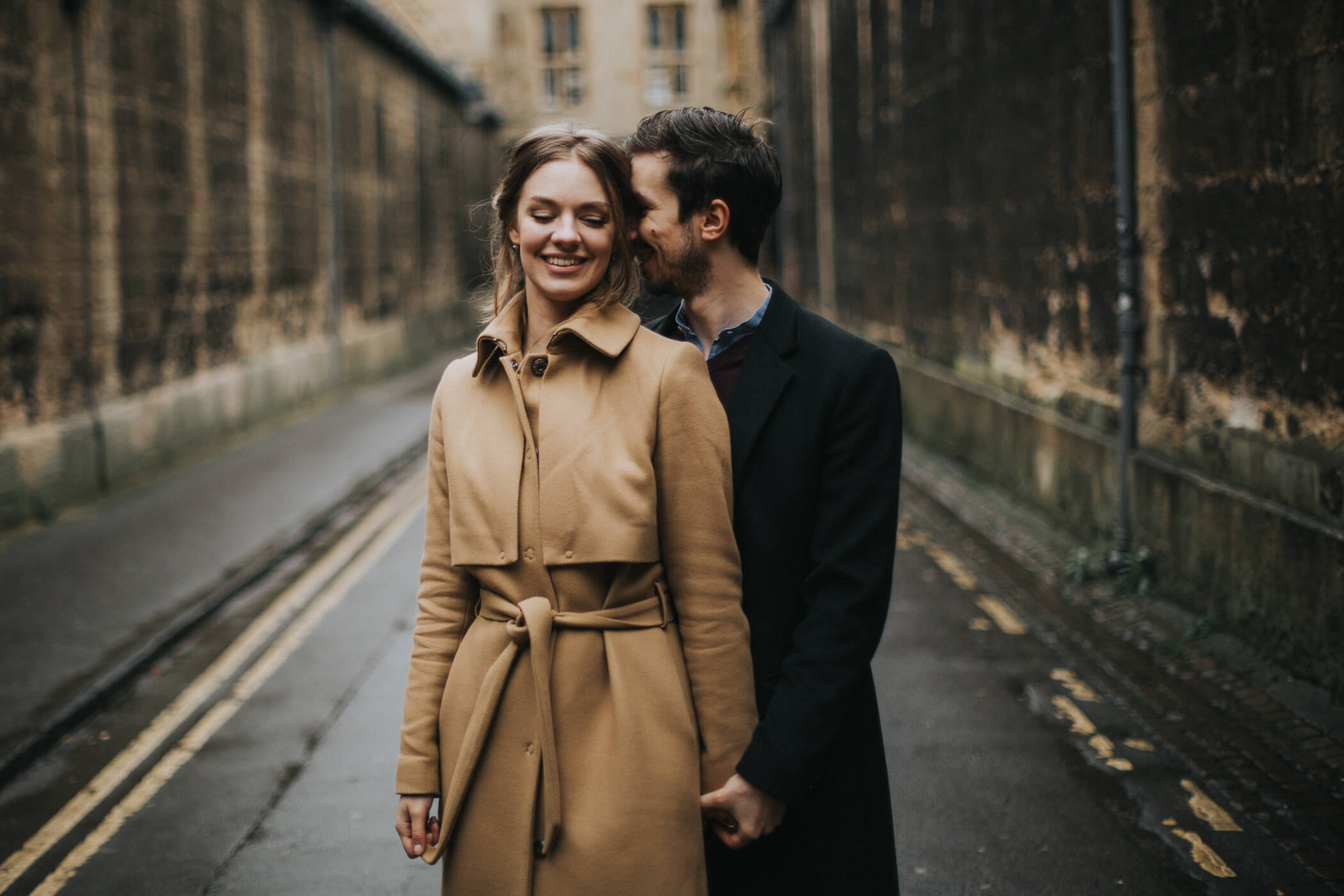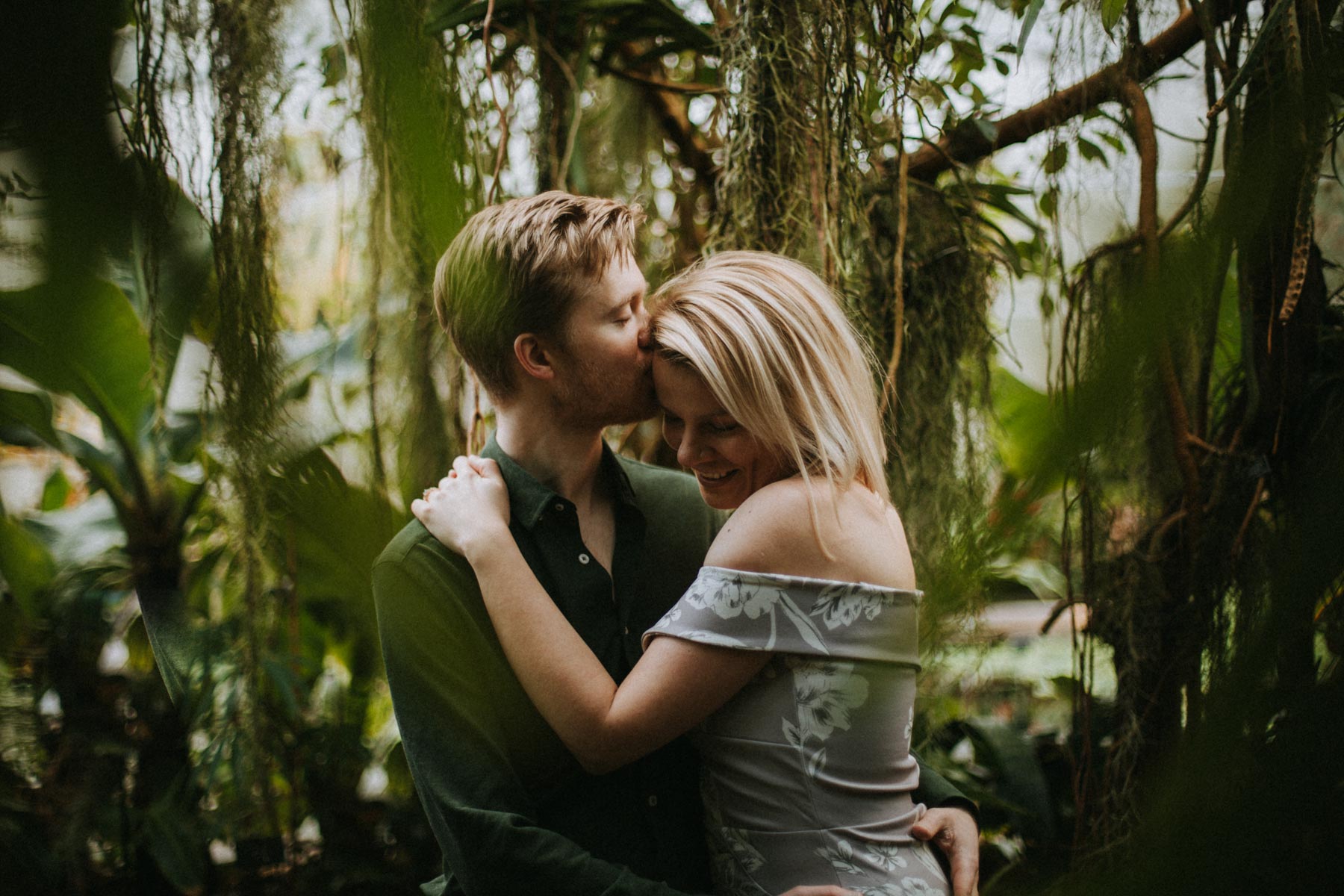 Complimentary Session
When you book wedding photography with MT Studio Wedding Photography, some of our packages come with a complimentary engagement session; if not, you can add an engagement session to other packages for a nominal fee or even book a stand-alone session. An engagement photography session is a great opportunity to get comfortable with your photographer before the big day. It's a chance to learn how to relax in front of the camera and let the photographer capture the beauty of those spontaneous moments that arise. Ultimately it means  you'll spend less time on your big day worrying about how to get the "perfect shot" and more time enjoying the celebration!
Of course, you'll also have a beautiful set of portraits of you and your betrothed with love in full bloom to treasure forever – in fact, many of our couples say their favorite wedding photograph was actually taken during their engagement photography session!
Not Only Oxfordshire
MT Studio Wedding Photography serves all of Oxford and Oxfordshire and can help you arrange to have your engagement photographs taken in whatever location you desire.
There are other reasons to have an engagement photography session too – you can use one of the photographs on your wedding invitations, or display several on your wedding website if you decide to create one. Many of our clients also choose their favorite photograph from the engagement shoot to mount on a signing board so that wedding guests can write messages of love and hope for the newly married couple on the big day itself.
With so much to plan pre-wedding, don't neglect to organise an engagement photography shoot. It's a perfect opportunity to bond with your fiancé, start thinking and talking about what you want from your wedding photography and get to know your photographer so that you're always among friends on your wedding day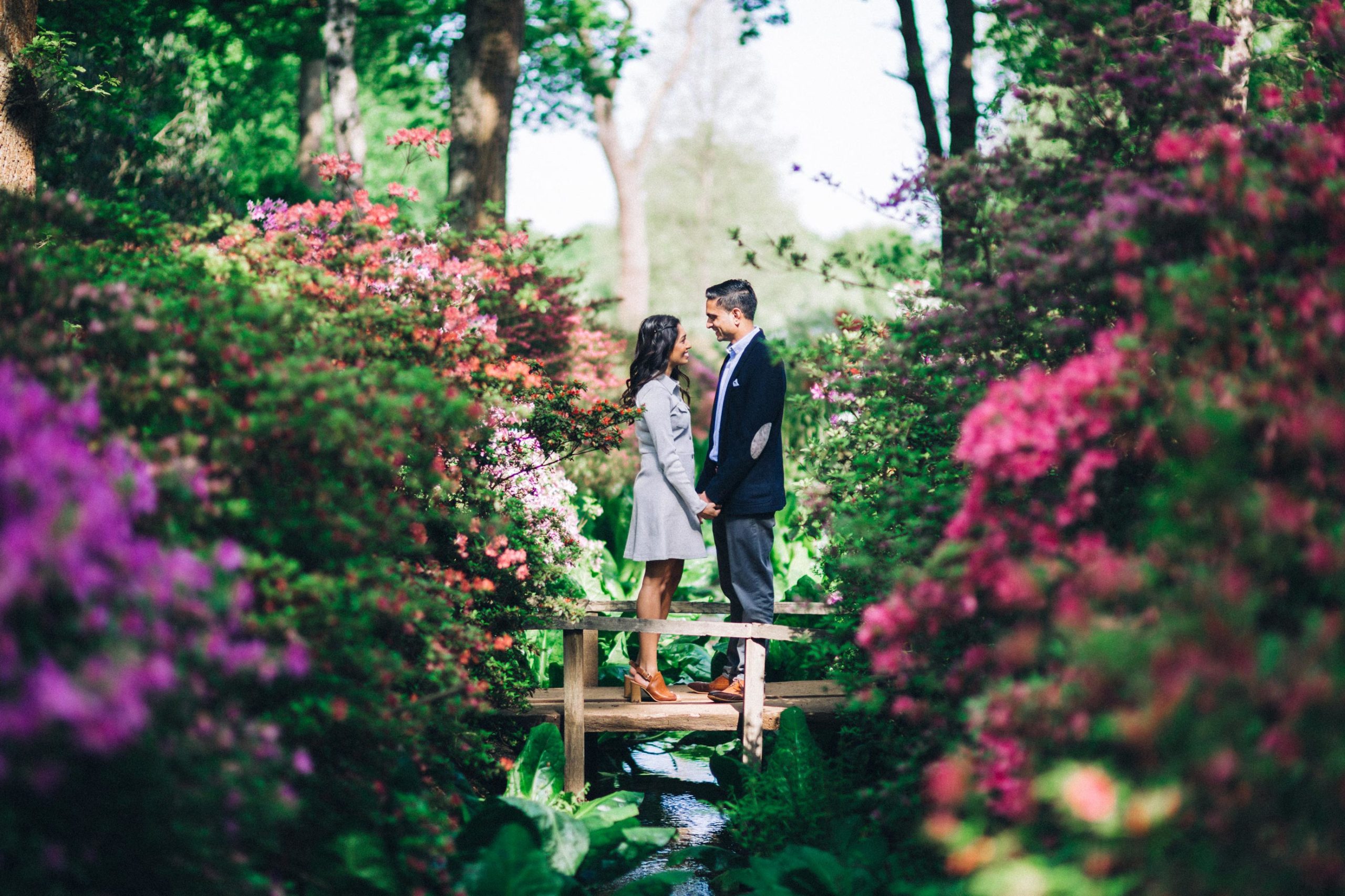 Engagement Session Prices
Price for 2 hours session starts from as little as £150 or you can get it totally free if you book one of the selected packages with us*. Please bear in mind that complementary pre-wedding sessions can be booked Monday – Friday. We're wedding photographers and weekends are super busy as you can imagine.
*Free engagement session only with the 'Willow Package', 'Pine Package' and 'Oak package'. To find out more about the packages click below.
Download Price Brochure